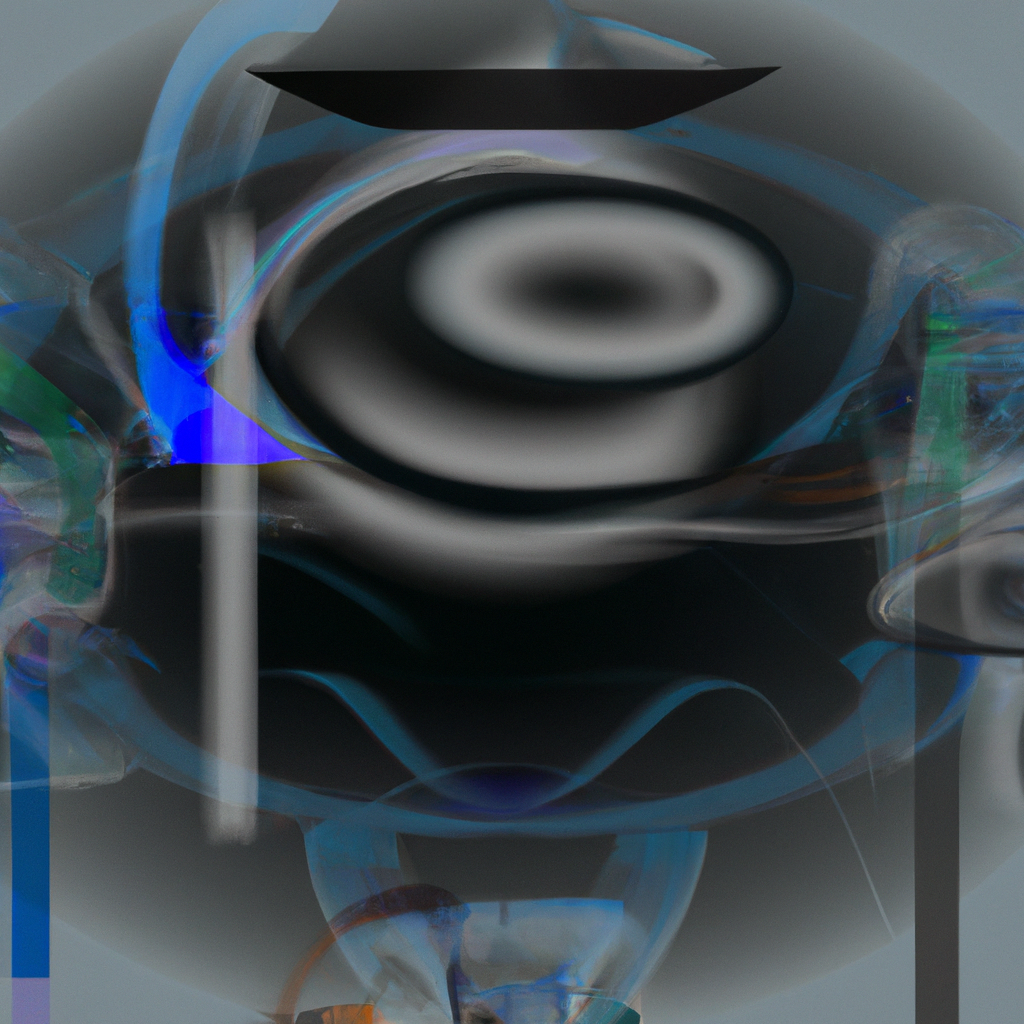 The Future of Digital-Out-Of-Home Advertising (DOOH)
As the founder of ATM.TV at 7-Eleven®, I have seen first hand the power of Digital-Out-Of-Home (DOOH) High Definition video advertising. From AT&T to Live Nation, over 150 different brands have recognized the value in reaching the 5 billion people who frequent 7-Eleven® each year.
With digital screens becoming increasingly commonplace in public spaces, it is clear that DOOH advertising is here to stay. As technology advances, the capabilities of DOOH continue to expand and offer a multitude of new opportunities for brands to reach their target audiences in a more interactive and dynamic way.
Here are some of the ways DOOH is changing the face of advertising:
Data & Targeting
Digital screens are able to collect data on audience demographics, enabling marketers to tailor content according to age, gender and even facial expression. This provides an unprecedented level of precision in targeting, allowing advertisers to get their message across to the right people at the right time.
Augmented Reality
Augmented reality allows viewers to interact with ads in real time and has been used by brands such as Ikea and McDonald's to great success. This technology has a huge potential for DOOH advertising and can be used to create an immersive experience for viewers.
Dynamic Content
Dynamic content allows marketers to adjust their ads based on factors such as weather, location and time of day. This allows for greater flexibility and enables brands to tailor their messaging more effectively than ever before.
Measurement & Analytics
Digital screens are able to provide detailed analytics on engagement with an ad, allowing marketers to quickly adjust their strategy based on how well their ads are performing. This provides valuable insight into what resonates with audiences and makes it easy to optimize campaigns for maximum impact.
The future of DOOH looks bright and I am excited to see what possibilities this technology brings in the years ahead. If you would like to learn more about how you can use our ATM.TV screens at 7-Eleven® stores to reach your target audience, please contact us directly at http://atm.tv.
                      -Daniel Aharonoff