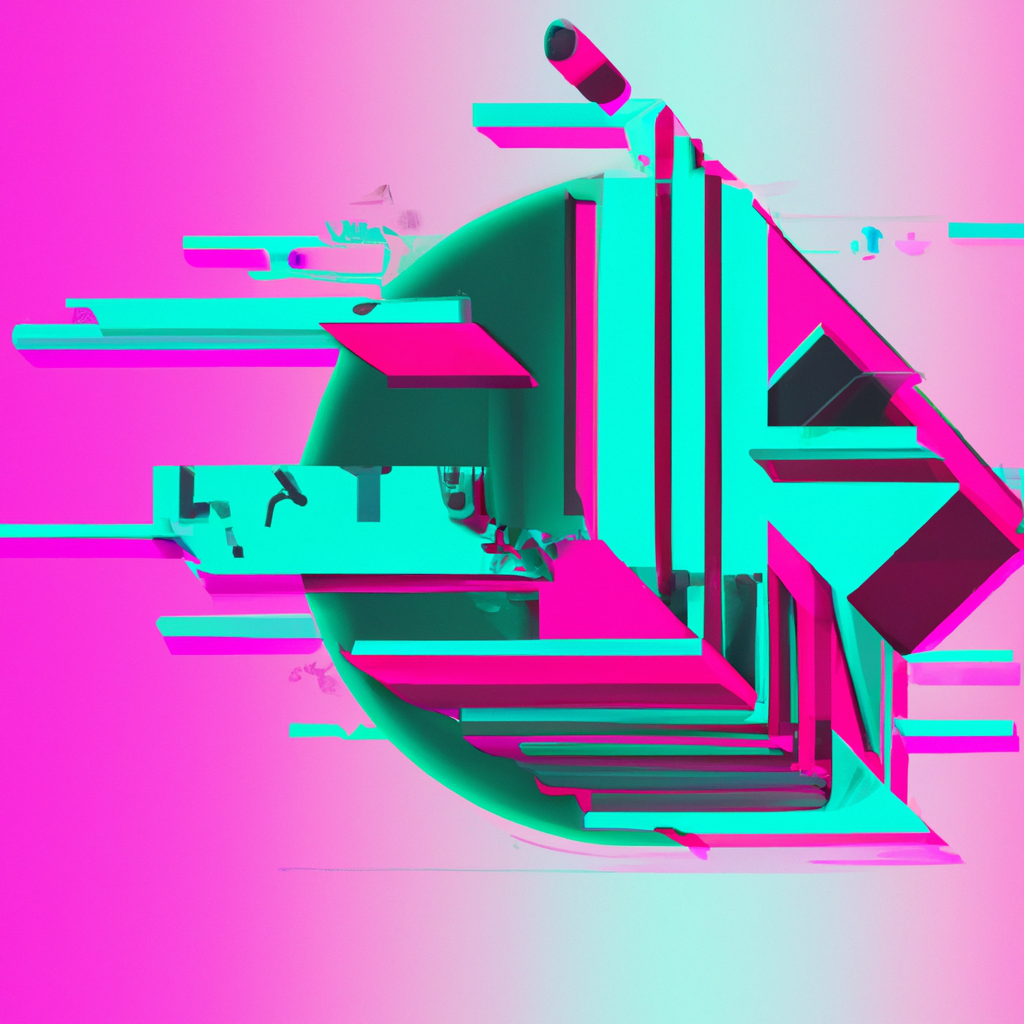 The Benefits of Advertising at 7-Eleven® Stores
As the founder of ATM.TV at 7-Eleven®, I'm often asked about the benefits of advertising with us. Advertisers may not be aware that 7-Eleven® is the number 1 convenience store on the planet, and our Digital-Out-Of-Home (DOOH) High Definition video advertising reaches over 5 billion people per year.
With over 150 different advertisers, including AT&T, Lotto, Chase Bank, Live Nation, Allstate Insurance, MoneyGram and many more, there are plenty of reasons why companies should consider advertising at 7-Eleven® stores. Here are just a few:
Reach
7-Eleven® stores are located in every state in the US and in more than 8,500 participating 7-Eleven® stores nationwide. This means your ad can reach potential customers from coast to coast. With more than 5 billion people per year visiting these stores, you can be sure your message will reach a large and diverse audience.
Targeting
Our DOOH video screens are located above ATM units, which allows us to target ads to specific demographics based on location. This means you can tailor your ad to reach a specific customer segment or region with greater accuracy than other forms of advertising.
Frequency
The frequency of our ads is unparalleled. Our screens run 24/7 and display messages every few seconds. This gives you more opportunities to get your message across and make an impact.
Cost Effectiveness
Advertising at 7-Eleven® stores is one of the most cost effective forms of marketing available. We offer competitive rates and pricing structures that are tailored to fit your needs.
Approval Process
7-Eleven® has very high approval standards for its advertisers, so you can be sure that only the highest quality messages will be displayed in our stores. To find out if you qualify for approval, please visit http://atm.tv to evaluate your candidacy.
As you can see, there are many advantages to advertising at 7-Eleven® stores. If you'd like to learn more about how we can help you reach your goals, please don't hesitate to contact us directly at ATM.TV.